Well, my injury frustration has finally driven me to bite the bullet and join a gym.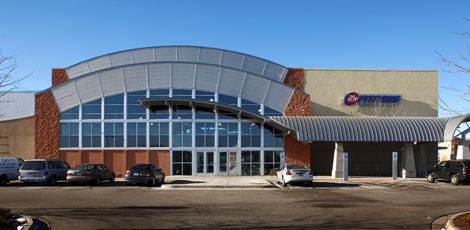 I started with a 3 day pass to the 24 hour fitness by work.  I really liked them because of the prices and the fact that they have 5:30am classes almost every day.
I have to wake up at about 4:15 in order to get there and squeeze in a workout, but I am loving being able to go before work…it literally makes my day 100 times better.
They also have a pool so I can start swimming/water running which will be nice and gentle on my hip.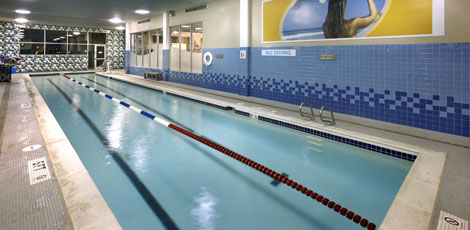 In other news…we have a new pal staying with us for the next 5 days! This is the exact breed of dog (greater swiss) that Joe and I are planning to get next summer, so we are considering this weekend a bit of research.
Dinner last night was a pretty good concoction…sprouts shells and cheese with roasted zucchini and imitation crab….extra cheese on top and baked….
perfect comfort food for a cold night in Denver!
PS – yonana + crushed grahams = awesome!
Do you have a dog? What are you up to this weekend?