It has been raining in Colorado like the world is ending! I am talking serious flooding, people evacuated and sadly killed kind of rain. It's a total zoo out there!
half of my kids didn't show or left school early yesterday and I could barely get home because of road closures. School was cancelled today, so I am home and dry – taking care of some things that need to get done! Take a look at some of the pics from yesterday!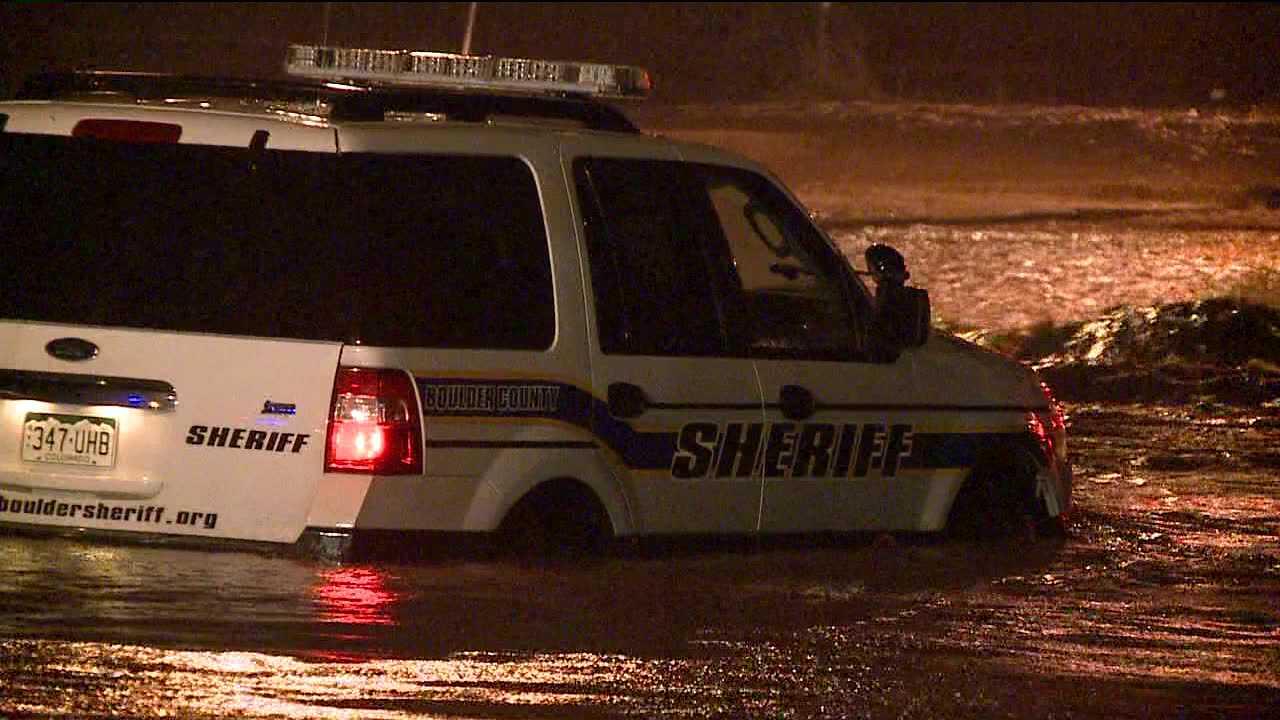 And speaking of cats and dogs…look who has come to stay with us again until Monday! Our little puffy friend Bunny! She's a sweetheart, so we are pretty excited to have her to cuddle with again 🙂
What do you have planned for the weekend? Stay safe if you are in Colorado!!