It's Thursday! Today is actually a Friday for me since I won't be working tomorrow. I am flying back to Michigan tonight to watch my little sister graduate from University of Michigan Medical School.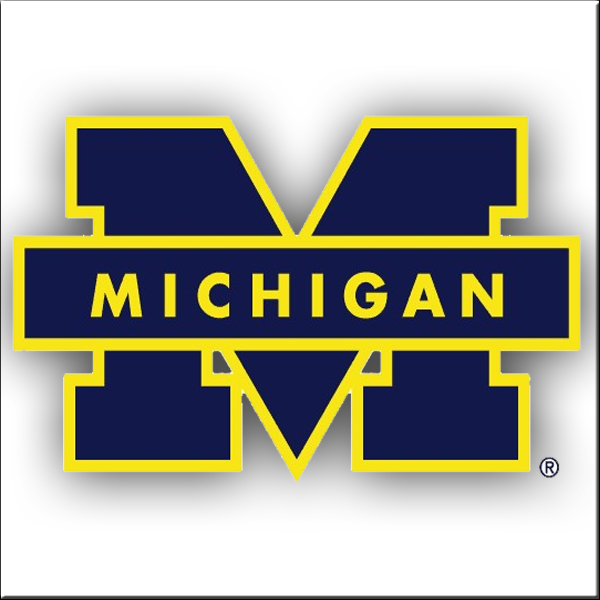 I could not be more proud and I am super excited to celebrate the little genius that she is 🙂
Joe has been gone all week and I didn't think I was going to see him until I get home on Sunday, but in a fantastic twist, he is coming home a little early and can drive me to the airport tonight 🙂 woohoo!
I had a lot of packing/cleaning/errand running to do last night so I went with a no effort dinner and ordered sushi! I had been seriously craving it lately and it totally hit the spot!
Hope you all have a great day!
Where's the last place you flew to?